Spione -- actual play & observations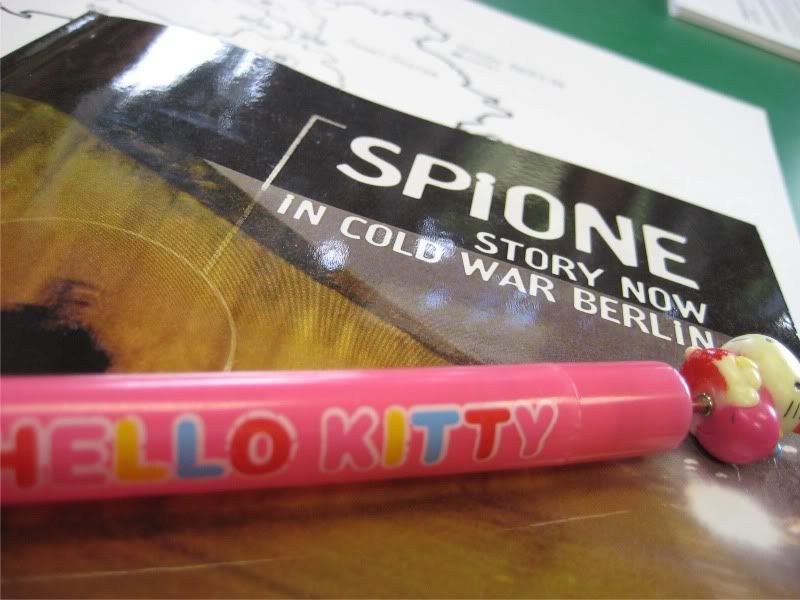 Rather than duplicate, I'll point you in the direction of Jesse's significant actual-play post.
You can find it here.
In short, the game was excellent though not without some difficulty as we worked our way through the rules structure. As a fan of the Le Carre spy fiction variety, Spione and our game session did an outstanding job of feeling like its source material.