Weird Bible me up (Judd's Bible Sorcery)
Four years ago, Judd had a stroke of brilliance:
using the Bible as a post-apocalyptic pulp fantasy setting for Sorcerer.
So far as I know, Judd lost interest in the idea. I want to pick it up and make it sing a little bit.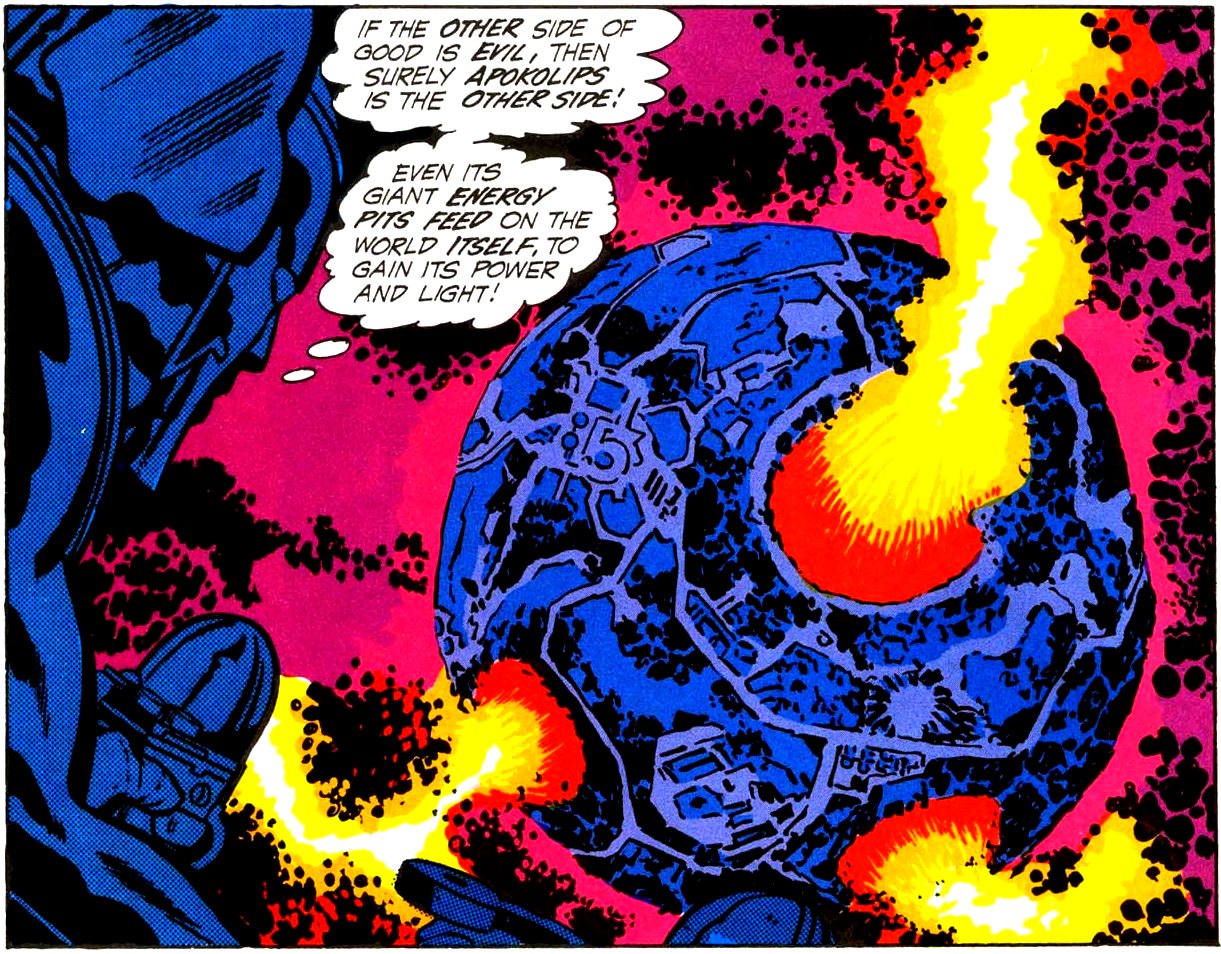 Genre:
pulp fantasy
Proper Nouns & values:
Biblical stuff
Laser Sharked by:
Space Age techno-gibberish
BUT HERE'S THE DEAL!
I was not raised in anything resembling a religious household. I'm like . . . "Garden of Eden?! Isn't that the one with, like, the thing? And that other thing? You know, the famous one."
I know there is crazy-ass shit in the Bible, or Bible-related stuff. What is the most crazy weird stuff? Like, isn't "qlippoth" supposed to be the residue of matter left over from the first creation or something? Isn't Lilith some weird-ass precursor to Eve that didn't take? And Legion, and Asmodeous from the Book of Tobit, and like all that?
There's a joke somewhere in sci-fi nerdery that if the Bible had been published for the first time as an Ace Double, it would have been retitled:
Master of Chaos / The Thing with Three Souls
. That is precisely the gaming madness I am after.